If you are just starting a new business, it is a must that you look successful from the very start as well as professional. This needs to show in your office furniture – it makes a statement about your business.
Place to start
Vision Office Interiors is a good place to start as they can help you with the office design. They believe that a good design for an office is one that flows and promotes productivity as well as looking successful. They can help you with all your office furniture needs.
Important pieces of furniture
There are many pieces of office furniture that any business needs. This includes:
Desks;
Cabinets;
Sofa'
Chairs.
Ergonomically correct
They not only need to look professional as well as successful but also plays a vital role in maintaining a good, functioning work environment. The right type of furniture must provide ergonomic comfort because a person does not function well when they have aches and pains in every part of their body. The correct furniture allows for the office worker to maintain correct posture. So, you must get furniture with comfort and style.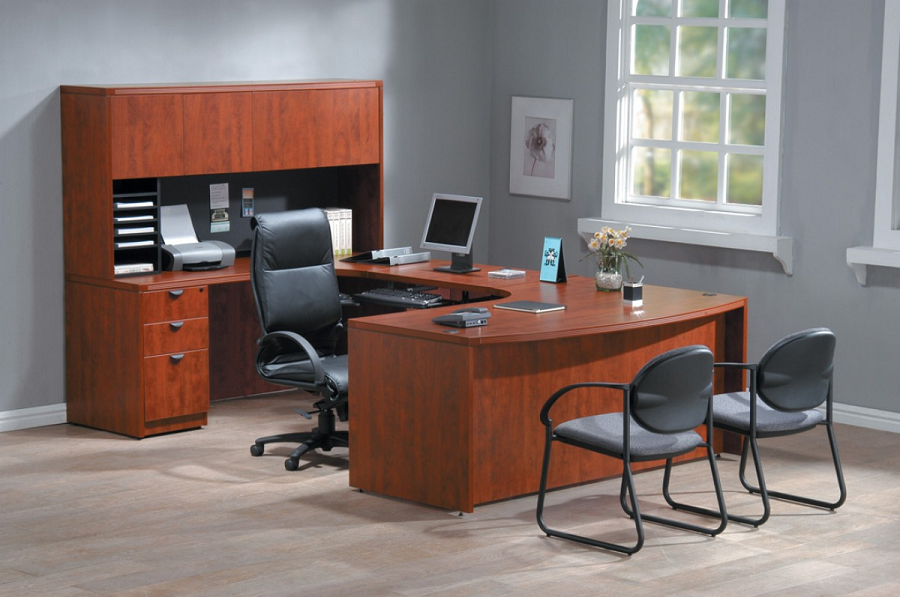 Start with chairs
To begin with, chairs are probably the most important piece of office furniture. They need to be of good quality and that means fabric – leather chairs in the offices of those that own and run the company makes a statement. Chairs in the waiting area must also make a statement by being comfortable and looking successful. This does not mean going expensive in the waiting area, it means being comfortable with good fabric.
Prevent discomfort
Chairs in other parts of the office where most of the work is done, need to improve posture with good support as this will reduce back pain and stiffness. The shape needs to reflect the natural posture of the body.
The beginning
This is only the beginning of what an office should have in the way of good office furniture. A specialist to help in this area is money well spent.